Another month has passed us by and we're almost
halfway through 2015
already - yikes! Overall May was a busy, heartwrenching
but
good month.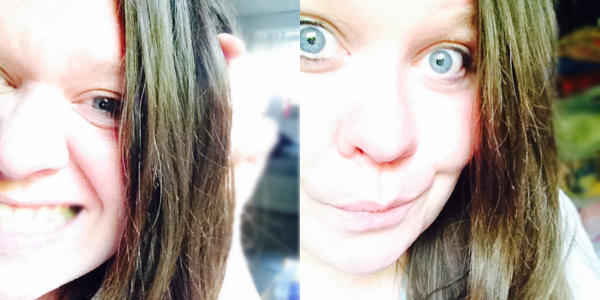 • Just me being silly. It was actually a good day.



• I spent a lot of time with her. We've been practicing the whole "let me put this spray on you, please" thing a few times every week.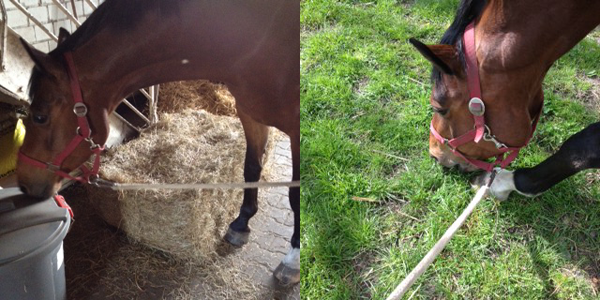 • We've also been practicing going for walks. Yes, she needs to practice this, too. ❤



• This is what I look like on a daily basis. I've gotten used to it by now. :P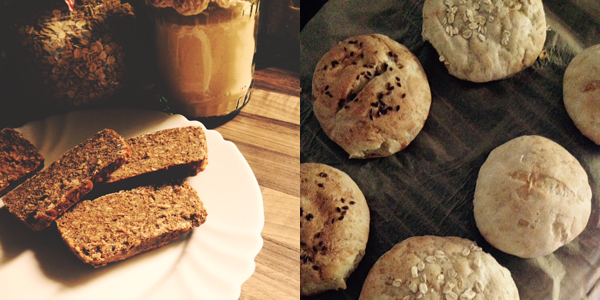 • I've been baking a lot of bread and bread rolls and I'm hooked!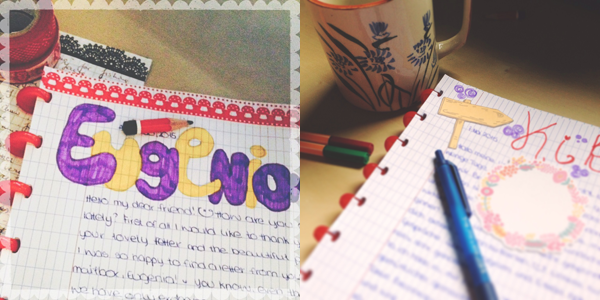 • May was also a month of writing. Every now and then I go through these phases where I don't write at all and then I write a few letters to friends within a week. I also made an amazing new friend and I adore her dearly.



• Einstein had to have surgery about a week ago to get a tumor removed, which was the most heartwrenching moment of the whole month. I'm so grateful that he made it through surgery just fine & is still recovering, but he's getting better every day. ❤ And Gizmo has been enjoying our quality time a lot, I use this time to groom him in order to get rid of his winter coat.



• Bailey's been more cuddly than ever before. ❤ In early May I was, once again, bitten by an insect and had a swollen foot. I'm pretty sure I'm allergic to their bites.



• With the lemon balm growing like mad, I've been drinking a lot of homemade tea every night. Plus, lemon balm is supposed to help with depression and calm your mind, so it's a joy to drink a big mug of hot lemon balm tea.



• Work, work, work. I'm slowly but surely turning my home into a real farm and am becoming the typical farmer. This is what I've always wanted. ❤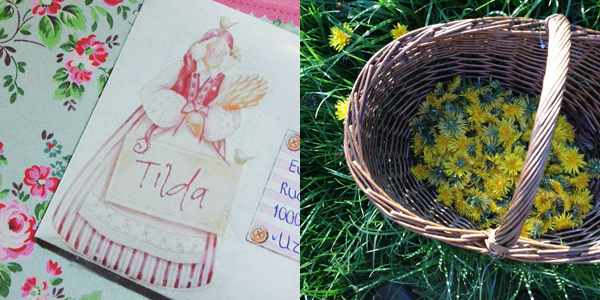 • More mail that gets send in handmade envelopes. And I started to collect dandelions to make honey from it.



• In early May I bought this new eczema blanket for her to help her make it through the hot and sunny days. I'm so proud to say that the blanket is still in one piece and she hasn't had any new bloody wounds in almost 4 weeks now. Five more months to go!



• ❤ Happiness! ❤